As the product quality gaps among automakers narrows, the retail experience remains an area of differentiation. Manufacturers and dealers have the ability to generate long-term customer loyalty based on the quality of their sales experience.
J.D. Power helps to identify retail sales process strengths and weaknesses at the individual dealership and brand level, resulting in highly tactical and actionable data, analyses, and insights that drive performance improvement and a measurable ROI.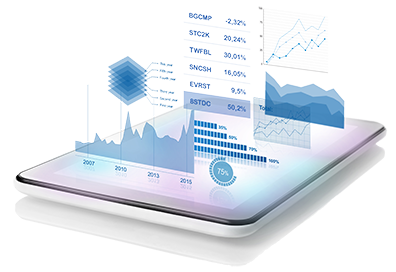 Performance Improvement Program (Sales/Service/Parts)
J.D. Power balances scientific management methods based on KPIs with the sense of the field, leading to steady improvements.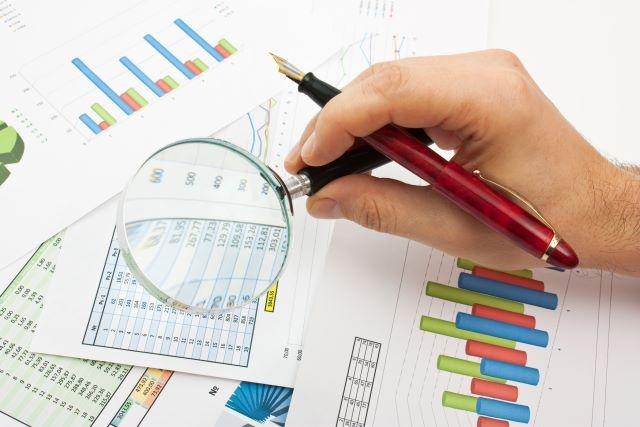 In the sales field, we focus on the "quantity" and "quality" of sales activities, and instruct specific "methods" (skills, consciousness, processes) that can be put to practical use based on scientific management methods. We establish activity to increase.
In the service area, we will improve the number of goods received and the sales volume of services by performing appropriate warehouse management and process management, and realizing warehouse leveling and business efficiency. We will also improve parts sales through appropriate customer response and management practices.
This proprietary study details why shoppers leave or reject dealership showrooms in favor of other same-make showrooms or competitor brand showrooms when shopping for a new vehicle. This proprietary study provides tactical and insightful information to drive improvement in both retail sales and satisfaction improvement.
Retail Consulting
Whole store: 
Introduction and retention of product (vehicle) explainers
Foster brand loyalty
KPI setup and implementation
Review of personnel system and evaluation system
Recruiting support
Complaints and complaints
Store assessment (CS, performance, sales / service process, system)
Management area:
Improve management skills
Improve staff motivation
Improve communication skills with subordinates
Sales area:
Introduce and establish sales processes
Strengthen sales skills
Strengthen sales of specific (New) models
Strengthen used car sales
Service area:
Service process introduction and establishment
Strengthen customer responsiveness