Automotive Tracking Solution
J.D. Power tracking solutions establish a customer experience feedback life-cycle to comprehensively capture issues in the customer journey. We help you to design touch points to be checked by utilizing the experience and expertise that we have accumulated in our industry benchmarks.
In addition, in cooperation with Qualtrics, we will provide a real-time cooperation between the survey module and the dashboard, deliver alerts to dissatisfied customers, and create a ticket for cases that need to be dealt with on an advanced platform.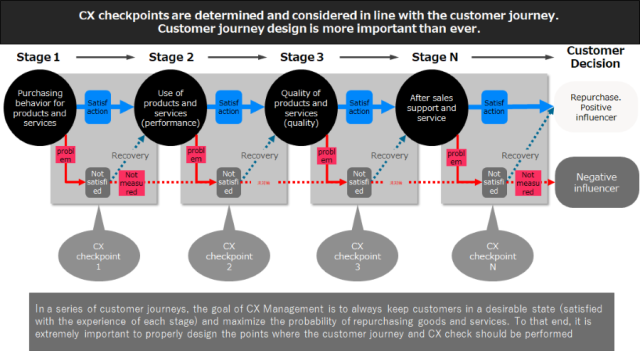 Hospitality Tracking Solution
JD Power collects customer feedback on a daily basis, and provides a tracking survey system that can grasp the progress of quantitative satisfaction evaluation such as daily / monthly / annual in addition to immediate response at the site level. It is a system that can be used in the hotel industry and other industries where a large amount of customer data is needed every day, providing one-stop service from collecting customer voice, analyzing data including text mining, and sharing within the company.