About J.D. Power
J.D. Power is a global leader in consumer insights, advisory services and data and analytics. Those capabilities enable J.D. Power to help its clients drive customer satisfaction, growth and profitability. Established in 1968, J.D. Power is headquartered in Troy, Michigan, and has offices in Shanghai, Beijing, and Tokyo serving the Asia Pacific region. J.D. Power is a portfolio company of Thoma Bravo. 
What Our People Are Saying
If you enjoy working with quantitative data and are passionate about being customer centric,
You must join us! J.D. Power is the best place to be in if you want the latest insights at your fingertips.
By working here, I feel like I am investing in my career and get the hands on experience I need to strengthen my skills.
Kentaro Nishikawa - Sales Director - Global Business Intelligence Division, Financial Service Industry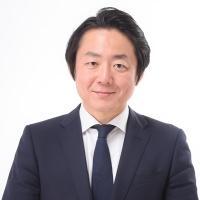 Be the Voice of the Customer
At J.D. Power, you'll be at a worldwide leader of marketing information services, providing an unbiased view of the Voice of the Customer to businesses and consumers alike. If you have a passion for translating raw data into compelling intelligence that improves lives, your career will flourish here.
J.D. Power operates in key business sectors including market research, forecasting, performance improvement, web intelligence and customer satisfaction. We understand the value that our associates provide for our clients and for the company, and encourage innovative thinking that addresses the latest industry and technological developments.
At J.D. Power, you'll work in a flexible, friendly, collaborative environment.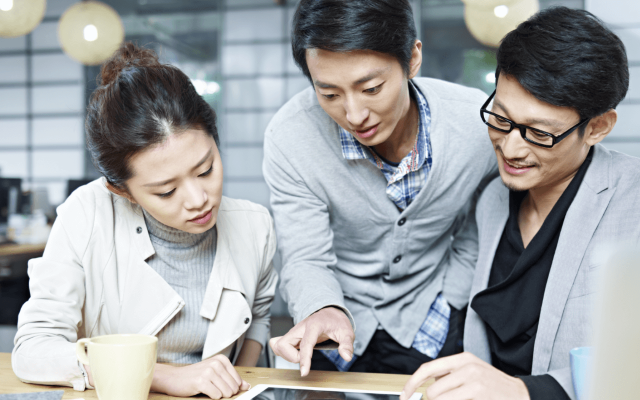 Values
J.D. Power believes strongly in the importance of corporate values. The following set of shared values enhances our ability to motivate, empower, and enable our associates to create innovative products and services, delight our customers, and generate a fair return to our shareholders.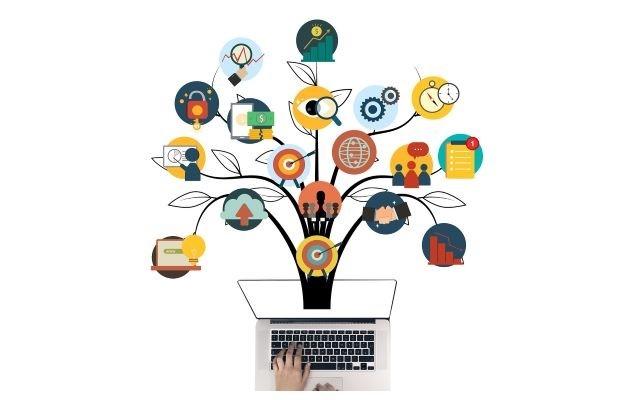 Voice of The Customer: we support our associates as they strive to help businesses use "voice of the customer" information to improve their products and services.
Our Associates: we understand the value that our associates provide for our clients and for the company. We strive to equip them with the tools that encourage communication, enthusiasm, and outstanding performance.
Integrity: we ensure that quality and excellence form the foundation for everything our associates do. We expect that our associates demonstrate the highest level of professional behavior and ethics.
Client-Focused Agents of Change: we encourage our associates to develop products and services that break new ground and address the latest industry and technological developments.
Encouragement of Innovation: we encourage innovative thinking and value the ideas generated by our associates.
Speed and Flexibility: we place a high priority on time and strive to deliver products and services when promised to both clients and other associates.
J.D. Power has a variety of exciting and rewarding career positions available. Many of these opportunities have a number of benefits associated with them. To get more information about career opportunities in J.D. Power, please go to:  https://www.jdpower.com/business/careers/jobs
Inquiries to the Japan office: TEL: 03-4570-8445 info@jdpa.com