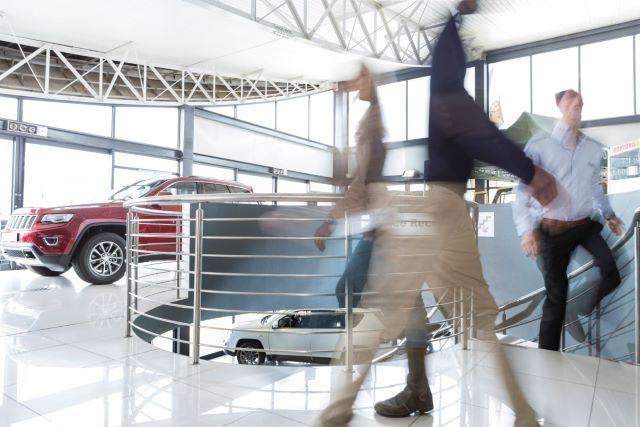 Mystery Shopping for Automotive Industry
Understand the strengths and weaknesses in dealing with customers.
Mystery Shopping is a program in which J.D. Power's professional investigators actually visit dealer stores to check the status of the stores from the customer's perspective.
The survey for sales is designed to check customer experience in the vehicle purchasing scene, and the survey for after-sales service is designed to omnidirectionally check the customer's experience in reservation of vehicle entry and actual service entry, and store Current status (strengths / weaknesses) and problems. Furthermore, J.D. Power's Mystery Shopping goes beyond simply conducting surveys, and consultants who are familiar with store improvement will point out improvement issues from the survey results.
Professional Assessment for Hotel Industry
A professional assessment is a process in which our private investigator who understands the industry knowledge and hotel business conducts an mystery accommodation based on J.D. Power's Hotel Guest Satisfaction Index. 
In this program, evaluation items are created taking into account the service provided by the hotel to be implemented and incidental facilities (number of food and beverage facilities, presence or absence of automatic check-in machines, etc.), studies are conducted, and issues that can be concretely improved at the site are extracted.