This study is designed to analyze, based on the specific problems and challenges of which your company is aware, the results of industry benchmarking studies and the survey of your customers in a comprehensive manner in order to clarify the problems and measures for achieving more concrete results in customer satisfaction improvement.
In addition, by combining study results and other information on your company (for example, the timing to introduce improvement measures, product and service purchase history of your customers, and records of the actual customer handling  situations), it is possible to clarify not only customer satisfaction improvement measures, but also actions that are connected to the business more directly.
Moreover, we utilize customer satisfaction surveys entrusted by your company on an individual basis in business sectors where J.D. Power does not conduct industry benchmarking studies.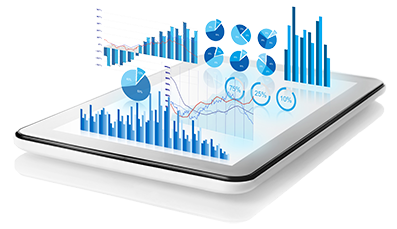 Product Description
What this research reveals
Actual satisfaction per channel
Actual customer handling situation per channel
More specific problems to be solved for improvement per channel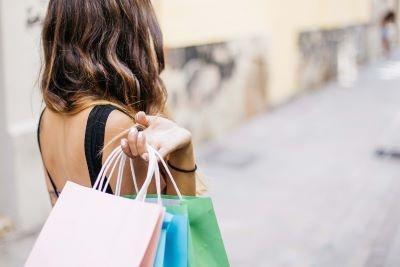 Customer segment and purchase channel
Per product purchased
Per customer attribute (gender, age, region, experience)
Per purchased amount and purchase frequency
Per trial and repeat purchase
Per used purchase channel type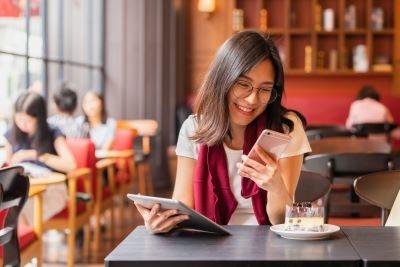 Customer satisfaction and business data
Overall satisfaction
Satisfaction per area
Satisfaction in details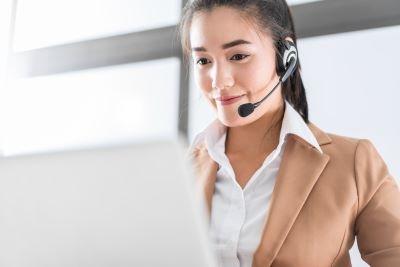 Actual situation of customer handling
Explanation to the customer (content, method)
Understanding of the product, service and customer handling
Location of the customer touchpoint
Length of time the customer is served
How situations are handled when a problem occurs
How the defect or problem has occurred