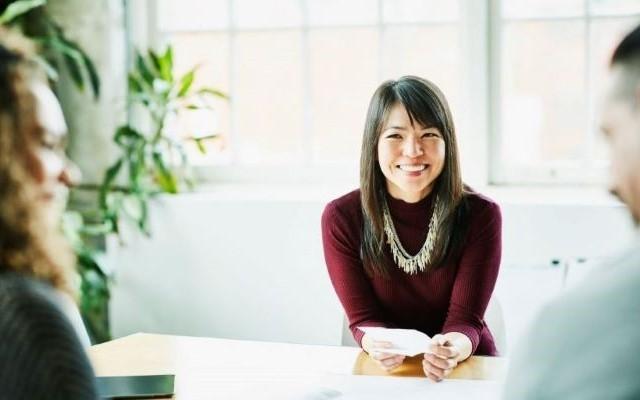 Overview
At J.D. Power we amplify the voice of the consumer, and help brands improve the value of their products and services. Together, these principles empower everyone in the global commerce ecosystem, enabling better purchase decisions – and better business results.
Leadership
Beyond our proven process, J.D. Power's strength is its people. They offer diverse disciplines, talents, and expertise, but share one common goal: to generate growth and long-term value for our clients.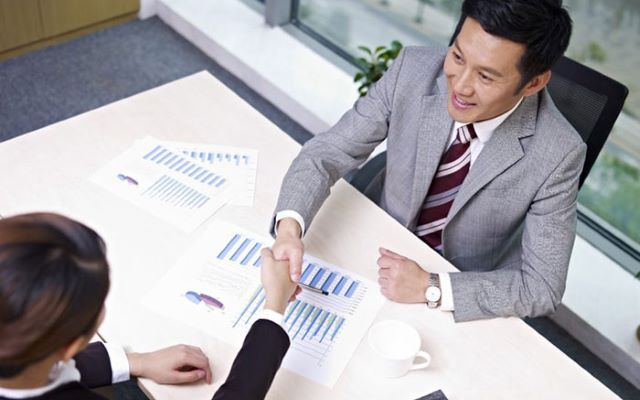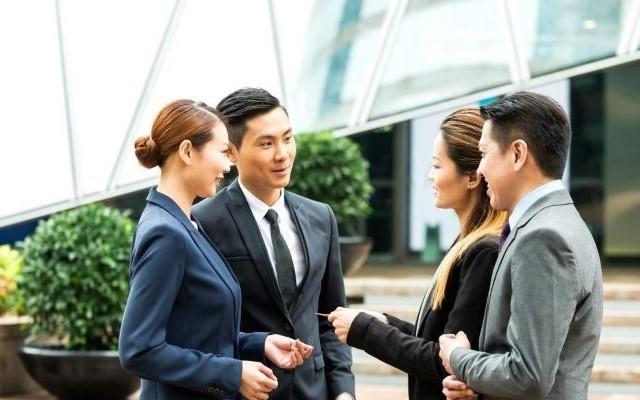 Careers
Be where the voice of the consumer meets the value of the brand. At J.D. Power, you'll be at the heart of commerce, working for a worldwide leader whose intelligence and insights are shaping the way people sell, and the way people buy.